Taking a holistic look at the entire supply chain
For the optimal digital supply chain, companies need to take a holistic view of the entire ecosystem.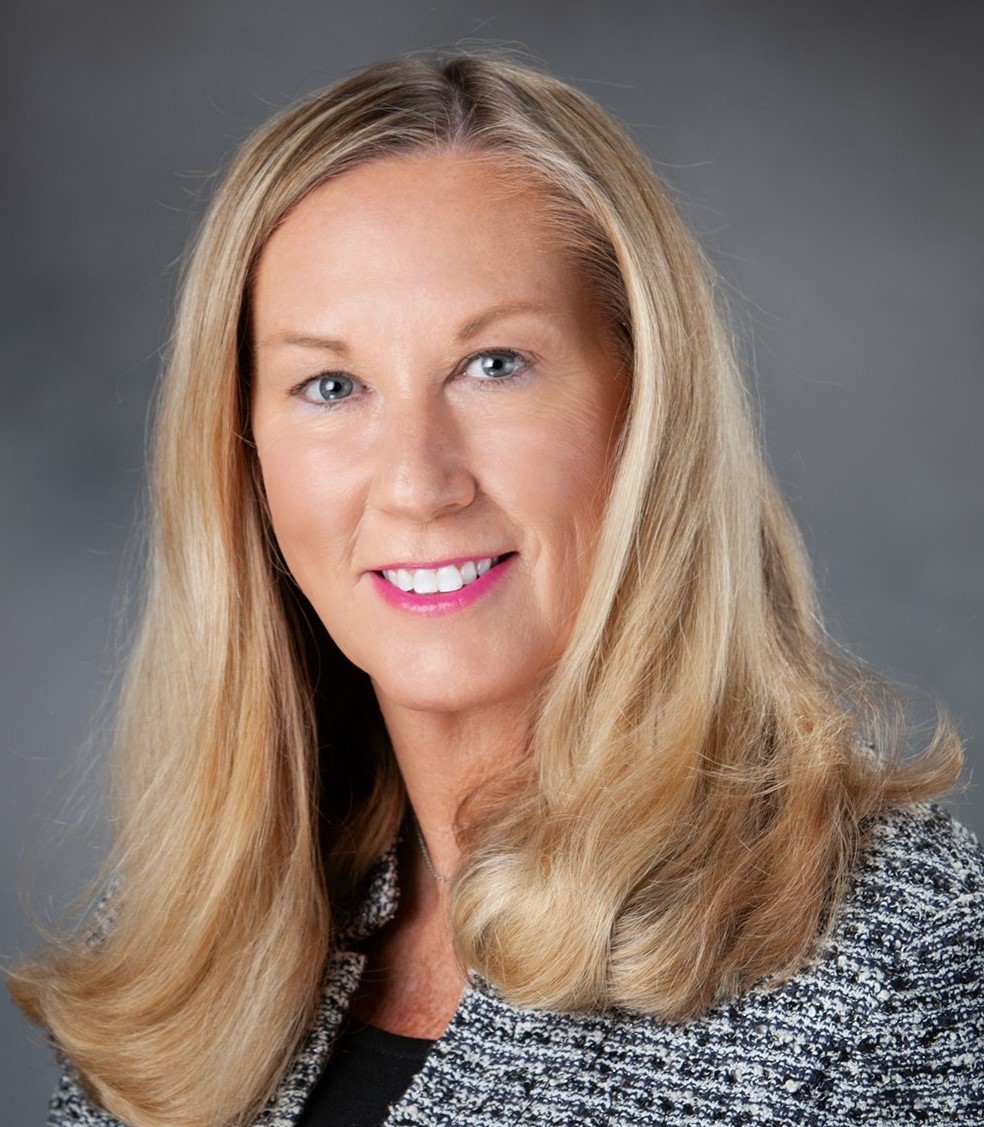 "The goal is to place the customer at the center of everything you do while delivering a delightful experience," says Darcy MacClaren, Senior Vice President of Digital Supply Chain, North America, for SAP America. "That means designing the right products, planning, and manufacturing them, delivering them and maximizing operations, while optimizing costs. In a sustainable world, internally you want to make sure you source from ethical suppliers, making sure you contribute to a circular economy."
"We focus on helping our customers achieve agile, resilient and responsive supply chains. That's a tall order, but that's what SAP Ariba and its parent organization SAP, through their Digital Supply Chain Group are dedicated to doing. SAP Ariba provides market-leading solutions for digitalizing and integrating all or part of the source-to-pay or order-to-cash process, delivered over the world's largest business network. The SAP Digital Supply Chain Group focuses on an end-to-end Design to Operate approach with customers, delivering a digital supply chain "digital thread" through an entire organization.
Ariba helps customers navigate with XO data. "The X stands for the experienced economy and the O stands for operational," explains MacClaren. "You need both. Your operation data is your financial inventory and transaction type of data, which of course SAP is known for. But the unique piece is the experience data, which allows you to collect the sentiment of your employees, customers, and vendors. You can bring this information into your product information and bring it into the supply chain, product design, planning, scheduling, and then also include it in employee surveys and through the whole hire-to-retire process."
Tying all of this together is the concept of the digital thread, which is an evolution of the digital twin: a digital replica of your manufacturing process. A digital thread is a digital replica of your entire process and helps liberate data from silos. "The digital thread is actually taking it from a business process perspective. So instead of just marrying your manufacturing process, it takes a look at the whole process."
SAP Digital Supply Chain and SAP Ariba are leaders in industry and procurement. They also offer a product called Integrated Business Planning (IPB) that helps companies manage what, when, and where they're going to manufacture. IPB assists with planning direct material procurement and also 30,000 contract manufacturers. "We know what you're going to make, what you're going to need when you go to a contract manufacturer because you don't have the resources or it's more cost effective to contract it," says MacClaren.
"On the exhibit floor, we'll be highlighting things like IOT, blockchain, artificial intelligence, and Industry 4.0. We really want to shine the light on how Digital Supply Chain and Ariba can connect your entire ecosystem—logistics and service providers," says MacClaren.
Supply chain and procurement software is going to have a predictive ability to recommend options for the future.
Darcy MacClaren, Sr. VP, SAP Americas
Attendees will also be able to learn how an investment in Ariba can be recouped in hard-dollar savings. MacClaren will be leading a seminar on building a winning supply chain. "We'll talk about customer centricity and placing the customer in the middle of everything, intelligently, in production, and sustainably. Then we'll talk about what we see is transforming the key areas of the chemical industry."
Et'Chane Towers, Director, Digital Transformation Office, at SAP Ariba will lead a seminar called Intelligent Spend Management for the Chemicals Industries. "We'll be discussing how businesses can drive automation in their business, and gain intelligent insights about their business operations from a procurement standpoint," says Towers.
"Another benefit is improving how employees work, by eliminating manual and repetitive processes. If you can improve on the quality and efficiencies in the way they work, allowing for more strategic activities, they'll feel passionate about their jobs."
Anyone who is head of a supply chain, COO, CIO, or chief digital officer in manufacturing, procurement, or sourcing roles should attend the seminars.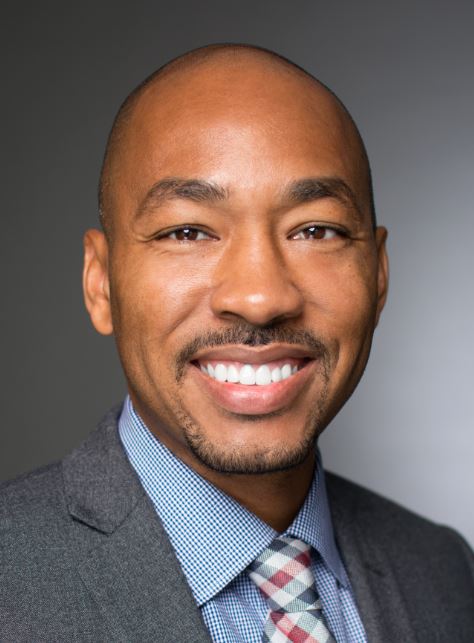 MacClaren notes that in 2021 and beyond, companies will be completing the task of networking their entire supply chain. "If you're not using these intelligent tools as part of your process, you're not getting out of your silos and running a collaborative supply chain" she says. "We're going to see more machine learning, predictive analytics, and solutions. We'll be able to give buyers intellectual insights about their buying habits. Supply chain and procurement software is going to have a predictive ability to recommend options for the future.
The other thing we're bringing into the experience is more intelligence into the supply chain. The unique thing is setting the vision, or where and how you get to an intelligent, self-healing supply chain."