A Single Source Addresses Multiple Ways of Fighting Pollutants
Dürr Systems provides a broad range of equipment and services to reduce plant exhaust emissions.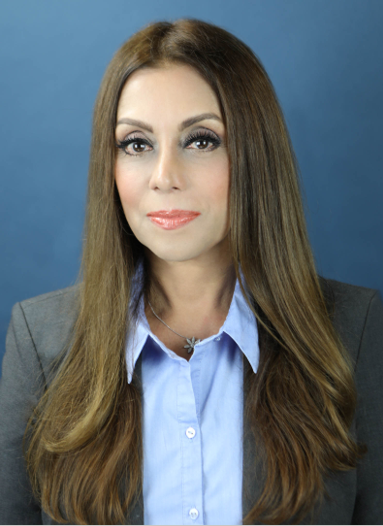 Three years ago, the Dürr Systems acquisition of Megtec created a one-stop shop for multiple approaches to air-pollution control at plants. For example, instead of offering two or three regenerative thermal oxidizers, Dürr offers nine.
Besides convenience and cost-effectiveness, that extensive product inventory fits perfectly with the Dürr Systems' holistic approach to reducing emissions, according to Nina Zerman, the company's senior manager and key account manager.
Dürr became one of the first environmental exhibitors at eChemExpo a decade or so ago, when the trade show was working to strengthen its environmental content. Over the years, Megtec equipment has also generated a lot of interest among the show's attendees.
eChem Expo Focus Areas
This year, Dürr products address all six of eChemExpo's focus areas, Zerman says.
The company expects the focus area of Sustainability to become an even bigger driver of its success as it works to minimize customers' energy consumption.
The focus area of Safety and Environment fits the company, too. "Health and safety at work are integral and essential components of our corporate strategy (and they're) geared toward long-term value enhancements," Zerman notes. That includes the safety of the process, like maintaining lower explosive limit (LEL) values, and the safety of personnel at job sites.
Meanwhile, the company continues to improve the digitalization that controls the process and the digital interaction it maintains with end users, two areas that both fit the focus area of Digital Transformation, Zerman says.
The focus area of Capital Effectiveness applies to Dürr because the company sells a wide variety of products. "Because of that we can go to the most practical solution for the customer," she maintains, "and part of practicality to me is to be more cost-effective."
That work in the Capital Effectiveness focus area also improves operations, which also speaks to the Capability Enhancement focus area, Zerman suggests.
In the focus area of Mobility and Cybersecurity, Dürr can monitor plant systems to troubleshoot potential problems and communicate with plant personnel — if plant management chooses to grant Dürr that access, she says.
The company accomplishes that with the help of live streaming and augmented reality, Zerman continues. That includes making marks and drawings on live videos. The company has been providing this service to plants for years but continues to refine the process.
"Within Dürr's DXQ software products, there is a new product designed especially for environmental technologies," she says of that monitoring capability. "It's our more improved process monitor. It's already rolled out in Europe and in Asia, and we're planning to roll that out in the next year or so in the United States."
"Extensive product inventory fits perfectly with the holistic approach to reducing emissions."
Nina Zerman, Senior Manager/Key Account Manager, Dürr Systems

Booth and Seminar
Innovations that Dürr will introduce at eChemExpo will include an improved wet electrostatic precipitator design called Part.X PW. It uses advanced electrode and tube technology that make it better than older models at removing particulates, condensable material and aerosols. Intensive flushing systems with rotating spray headers help the new precipitator remove sticky particles. Compared with older units, its modular design requires less space and reduces installation time.
Besides innovation, Dürr representatives at the expo will emphasize the importance of the company's broad product range, Zerman says. "Let's say an application requires thermal oxidation," she explains. "What type of a thermal oxidizer? Is it direct-fired, is it recuperative or is it RTO? If it is an RTO, which one is the most cost-effective technology or product that meets the project requirements? We have all those choices and then we narrow it down."
But with Dürr Systems, it's not just about products. The company provides customers with help from experts and specialists in a number of disciplines who see the project through to completion and then remain available to observe and support it during its entire lifecycle. That can include having a Dürr lead project manager and lead application engineer assigned to the project for years. They all work to reduce downtime.
And the fact that Dürr spends so much time on engineering means clients save money because they don't need to do so much of their own engineering.
In the company's eChemExpo seminar, Zerman plans to discuss how emissions standards guide companies in their efforts to reduce pollution, she says. The conversation will center on a list of specific pollutants and how Dürr addresses them.
The seminar and conversations at the company's booth should interest anyone who's involved with air pollution control technology, Zerman notes. That could include plant managers; environmental, health and safety (EHS) engineers; maintenance engineers and personnel; process engineers; and procurement professionals and representatives from regulatory agencies.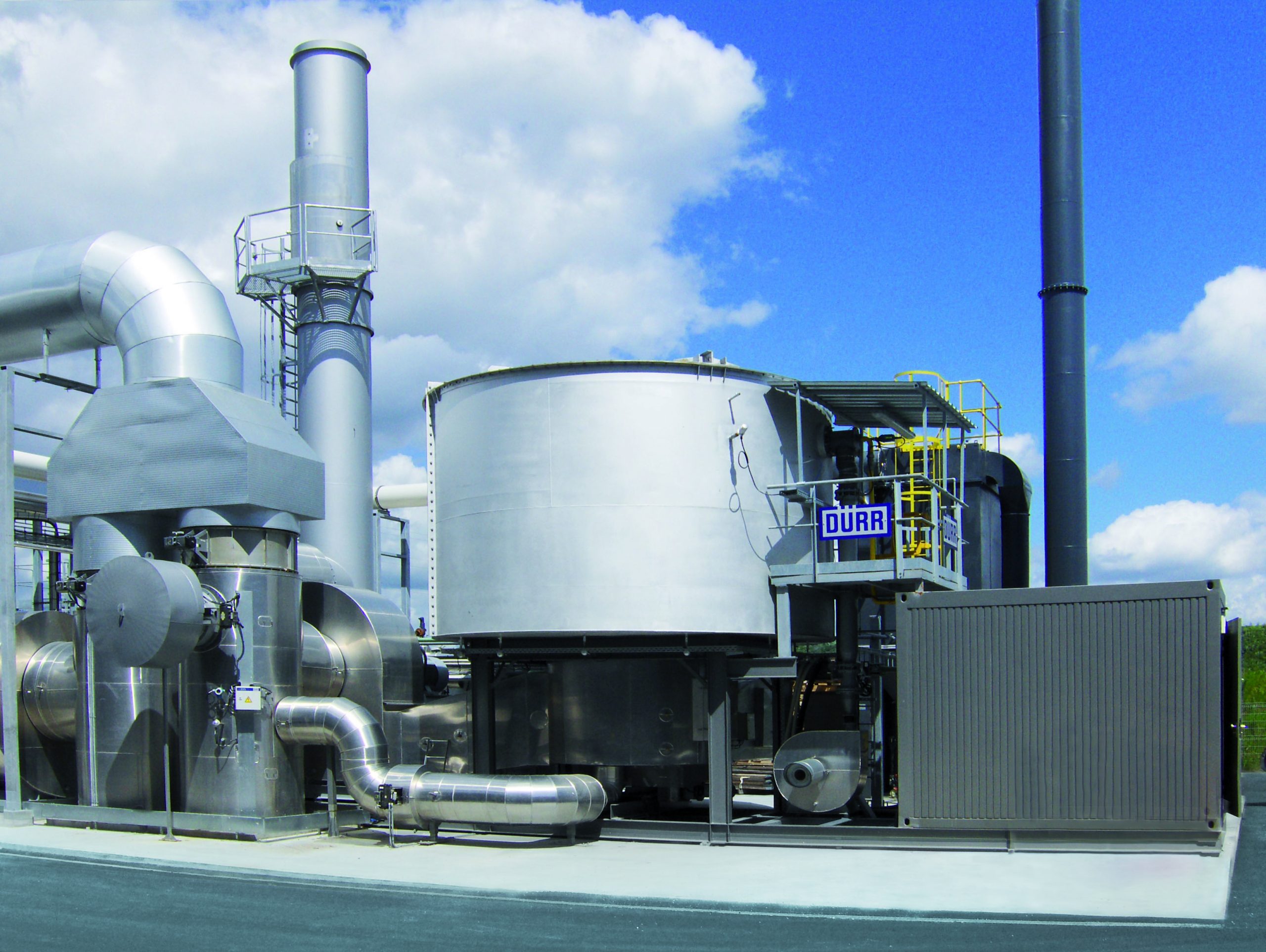 Sustainability
The intention of the work at Dürr is to improve air quality — and plant managers can testify that the movement toward sustainability has gained momentum in the last year.
But the notion of sustainability has been around for a while. It's also a goal that motivated Zerman to begin her involvement with the industry in the mid-1980s. She recalls the visible air pollution in Southern California in those days and wanted to do something about it.
Eventually, Zerman made her way to Dürr Systems. "I found Dürr to be a perfect match for my passion because they provide solutions to many emission problems by offering all of these different types of pollution abatement systems," she notes.
For three decades, Zerman has specialized in chemical, petrochemical and pharmaceutical processes. "I'm familiar with specific chemical processes like LDPE, HDPE, PTA, API, LNG, and other chemical derivates," she says.
She's working for a company that began operating in Germany 125 years ago as a metal shop and now employs 17,000 workers in 121 locations in 33 countries. Dürr's international reach benefits companies that seek consistency in their global operations, using the same equipment in plants located thousands of miles apart, Zerman maintains.