Exploring the ROI for Digital Procedures and how to establish a sustainable program for operational excellence.
Say goodbye to paper. It's time to abandon those paper-based procedures we have relied on for half a century and upgrade to digital procedures to get more efficient operations.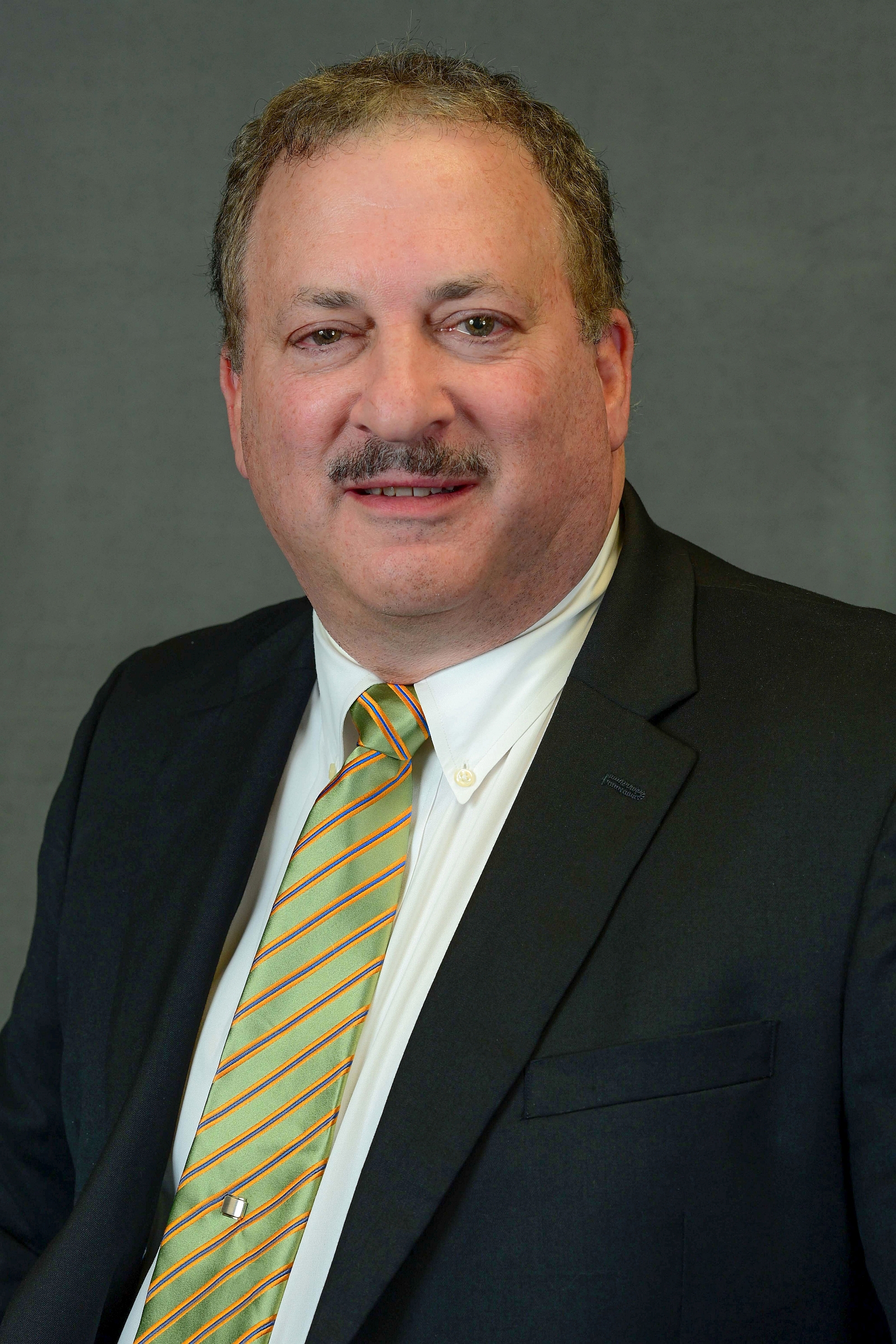 Founded in 1990 by Elliott Lander and based in Spring, Texas, ATR Inc. is a global leader in safety and procedure software, supplying advanced work guidance technology solutions to high-risk industries including refining, nuclear, aerospace, chemical, education, manufacturing, energy, fertilizer, and mining.
Although digital transformation has been on the horizon for several years, there are two key drivers for adoption of digital procedures. "The first is the aging workforce of the industry being replaced by a younger, inexperienced generation who expect to be able to utilize technology," says Lander. "Secondly, as smart phones and tablets have become more common place, the older generation has a much greater comfort with mobile than just a few years ago."
Software doesn't write procedures and the software doesn't use a procedure. So we need human experts to write these procedures down and we need operators to be engaged with them to realize continuous improvement."
Elliott Lander, Managing Director, ATR Inc.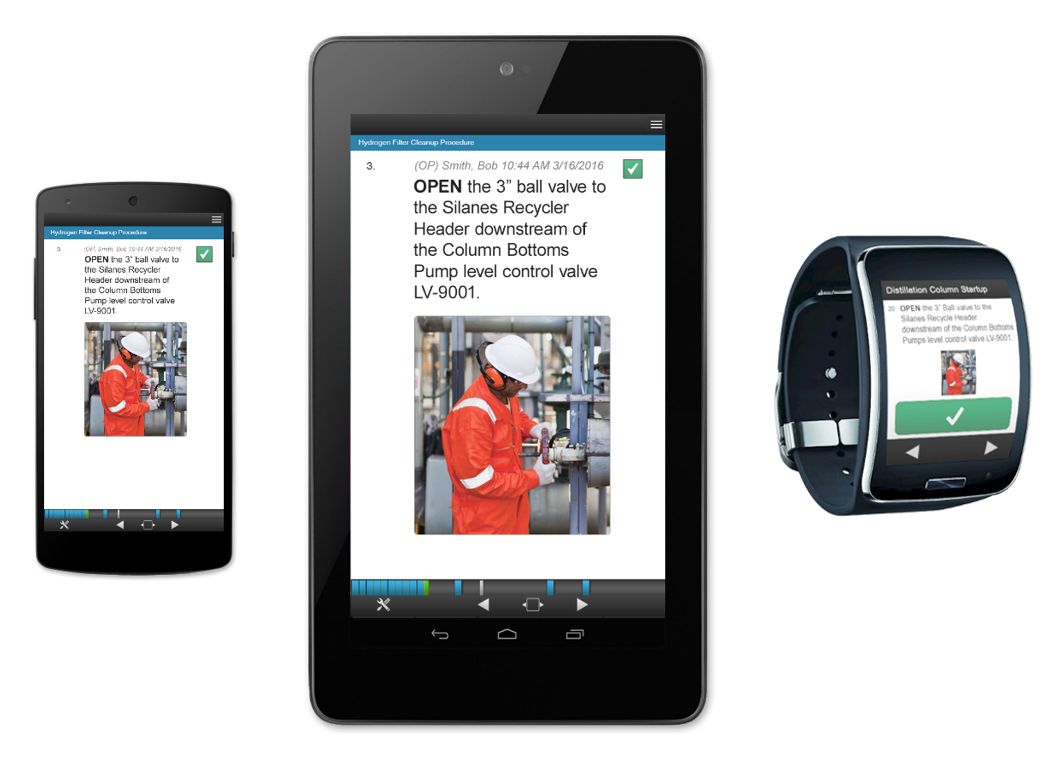 Going digital doesn't instantly make for better procedures. "Software doesn't write procedures and the software doesn't use a procedure," explained Elliott Lander, managing director of ATR. "So we need people to fully write these procedures and we need users to be engaged with them to realize continuous improvement."
"We focus on the entire life cycle of a procedure, from importing it from a static system in MS Word to digitizing the content and providing context while managing revisions and providing business intelligence. This includes upgrading procedures and adding work guidance content such as photos, videos and equipment information. Part of our job also includes the digitization of the company culture—helping leadership with the building blocks that form the strategic bundles necessary to execute the digital process efficiently."
"After digitization, procedure content can be viewed in flexible "fit for purpose" outputs and personalized for the end user encompassing critical human factor considerations. This empowers the connected worker with ability to access procedures offline while working on rigs and be able to stay connect to the control room through any device or procedure format. From an optimization perspective, it's then possible to collect metrics on how long each procedure took, the differences between shifts, and where the bottlenecks are."
Executive leadership also plays a role in adopting smart digital procedures. Leadership has to make sure that resources are in place to improve the content and to enforce operational discipline. "They must do more than simply write a check for digitalization and expect that everything will be fixed", says Lander. "Chances are, there's a gap between where the content is today, and where it should be for proper consumption."
Companies are moving from minimal compliance to operational excellence.
Elliott Lander, Managing Director, ATR Inc.
ATR is hosting two seminars on smart digital procedures. "The first session defines digital procedures, identifies potential ROI, and addresses benefits and values to both users and the organization," says Lander. "Everyone is onboard with the idea of digital transformation, but they don't know how to get there. How do I get from this paper-based world? What sort of resources do I need? That's what we'll cover in the second session. We'll walk you through the digitization process and show you how to digitize the 500 or even 10,000 procedures you use at each of your sites."
Attendees will also learn how to establish KPIs to measure the success of transformed procedures. Anyone who manages risk—operations management, supervisory management, procedure writers, procedure administrators, and even training managers—will benefit from this training.
"In the near future, digital procedures will provide data that companies didn't have before and that is going to help drive the business optimization as far as human performance," says Lander. "We'll also see more and more automation and better connectivity between diverse systems that will also provide better understanding of  the human element. It all comes down to empowering operators with the right information, at the right time in a format they understand."
"Companies that have adopted to smart digital procedures are already taking advantage of the readily available analytical data ( KPIs) that are crucial for decision making," says Lander. "In the process they are improving their business outcomes. This is a wakeup call and those that do not initiate this change may be left behind."