STOPPING EXPLOSIONS BEFORE THEY HAPPEN
The Interceptor-QV undergoes a controlled test.
Preventing or Mitigating Combustible Dust Fires and Explosions
CV Technology's infra-red equipment detects hot particles, and its Interceptor-QV halts explosions.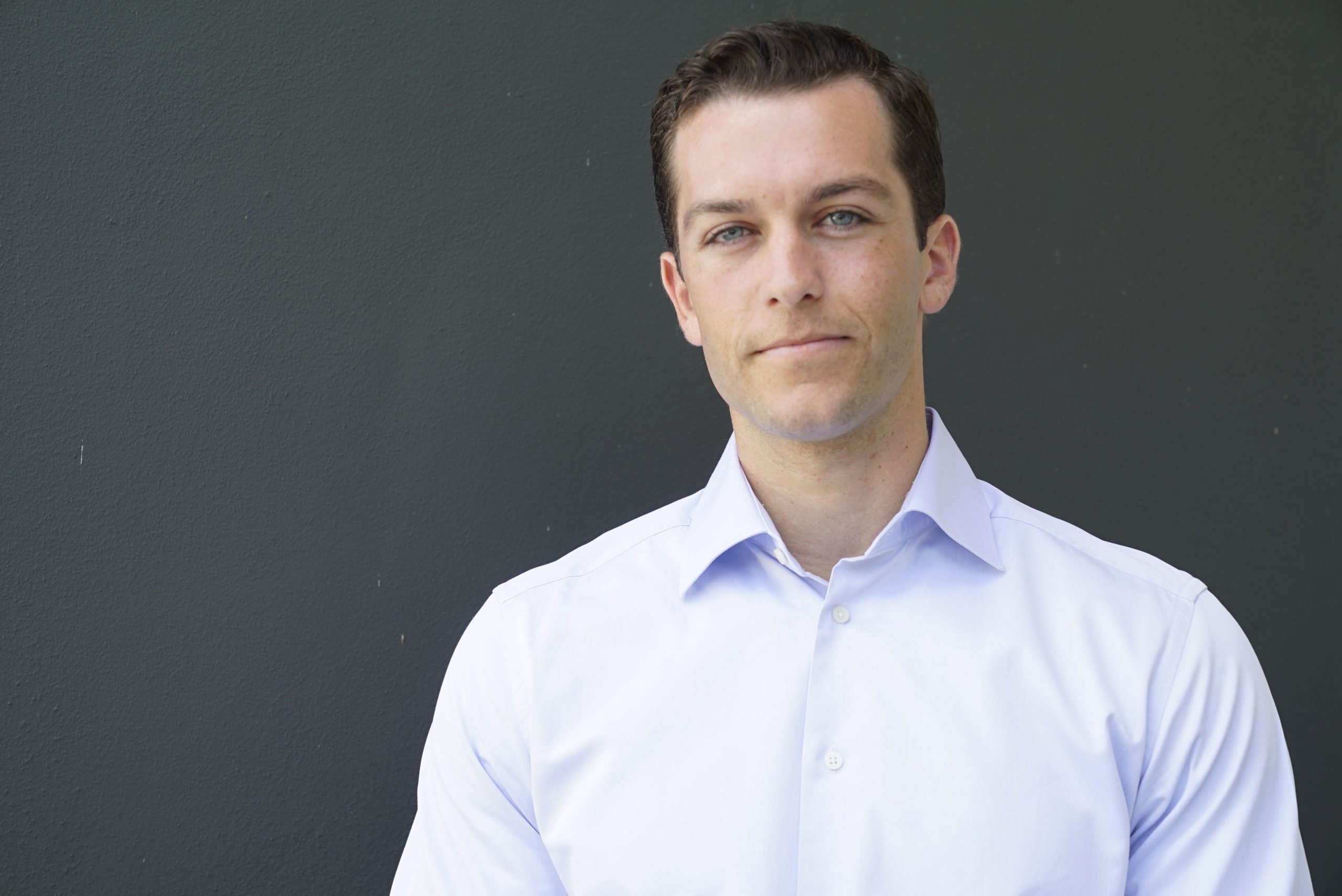 Combustible dust can set off an explosion that runs rampant through a plant, traveling through process lines from one vessel to another. Along the way it continues to combust more material and builds up ever-greater pressure, wreaking untold destruction as equipment deforms and bursts. But CV Technology aims to detect, prevent and mitigate all that.
"Providing peace of mind to all of our customers is our No. 1 priority—it allows them to go about their day knowing that their process and workers are safe," says Bernardo Sanson, a CV Technology sales engineer.
In its booth at eChemExpo, the company plans to feature new products with two functions: preventing fires and explosions from happening and mitigating them if they do occur.
On the prevention side, new infra-red technology identifies hot particles, hot embers and sparks in a duct or chute and extinguishes them before they become hazardous, Sanson says. Unlike older systems, the technology can detect potentially destructive particles even if they're not emitting light, he notes. That's important because infra-red technology discovers a significantly greater number of hazardous particles than conventional methods can identify.
We want to make sure that dust collectors or filter receivers that are exhausting their clean air duct into a room or another vessel are protected from an explosion propagating to the downstream of the process.
Infra-red technology goes a long way in safeguarding against explosion and fire, but if either of those unfortunate events occur, the Interceptor-QV, an explosion isolation quench valve, is designed to prevent the spread of explosions in clean air lines. The company will feature the device at the eChemExpo booth.
"Anytime you have dust collectors or filter receivers that are exhausting their clean air duct into a room or even into another vessel, we want to make sure that those lines are protected from the explosion propagating to the downstream of the process," Sanson says.
The Interceptor-QV uses flameless technology to isolate clean air lines passively. If a flame enters the line, its energy is dissipated when it's transferred to a mesh cartridge in the device. That quenches the flame without the need for any electromechanical processes or any moving parts. Thus the Interceptor-QV requires virtually no maintenance.
Unlike some other units, it's easy to retrofit because it doesn't require a minimum installation distance and can be mounted vertically or horizontally.
What's more, it's the first such device to comply with National Fire Protection Association (NFPA) requirements and become ATEX certified
Besides featuring those new products at the booth, CV Technology plans to conduct sessions at eChemExpo to explain how the NFPA is combining a number of standards into a single combustible dust code called NFPA 660. The speaker will also cover the dust hazard analysis that the NFPA now requires.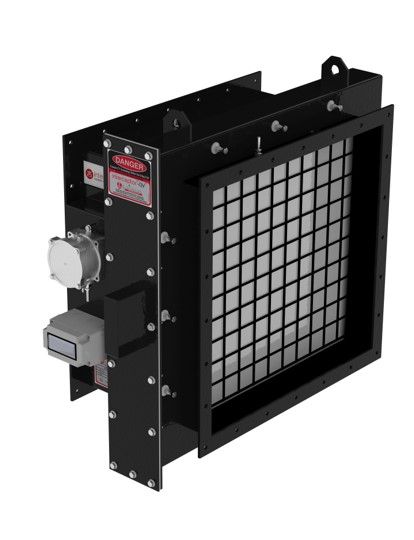 The sessions will provide a forum for exploring advances in combustible dust mitigation and the passive systems that have been in the forefront of addressing concerns about combustible dust safety, Sanson says.
Anyone who works around combustible dust solids should find the CV Technology seminars of interest, he suggests. That could include personnel from three areas: EHS (environmental, health and safety engineers); plant engineers; and maintenance people.
Looking to the future, Sanson believes the NFPA 660 will fill in the gaps between older standards and thus reduce the number of combustible dust incidents.
"We also expect to see new methods of prevention and mitigation as well as new communication technologies for system controllers," he continues. "Within the next two to five years, we will always be optimizing what already exists."
The company is continuing to develop Bluetooth and CAN bus communications between controllers and among managers to make running plants easier, Sanson notes. "We have controllers that you can use to access and manage systems through a mobile device—even through a cell phone," he says. "This can be extremely convenient for plant personnel and plant engineers, for anybody who's operating on the plant floor."
CV Technology's new products address four of eChem Expo's six focus areas. At its very core, the company speaks to the focus area of Safety and Environment because every device and system it integrates is designed to enhance safety, Sanson says. Digital Transformation, another focus area, applies to CV Technology because the company is producing single controllers that can remotely monitor safety in every one of a plant's operations. Those controllers reduce costs and thus fit the focus area of Capital Effectiveness, while also freeing personnel from flitting about from one location to another to make safety checks, thus providing Capability Enhancement, another focus area.
The company was founded in 1994 and operates with over 60 full-time employees from headquarters in Jupiter, Florida. The company does business in North and South America and works with Eastman Chemical Co., BAE Systems, Wacker Polysilicon, BASF, Dow Dupont and a number of companies in the chemical, oil and energy industries.