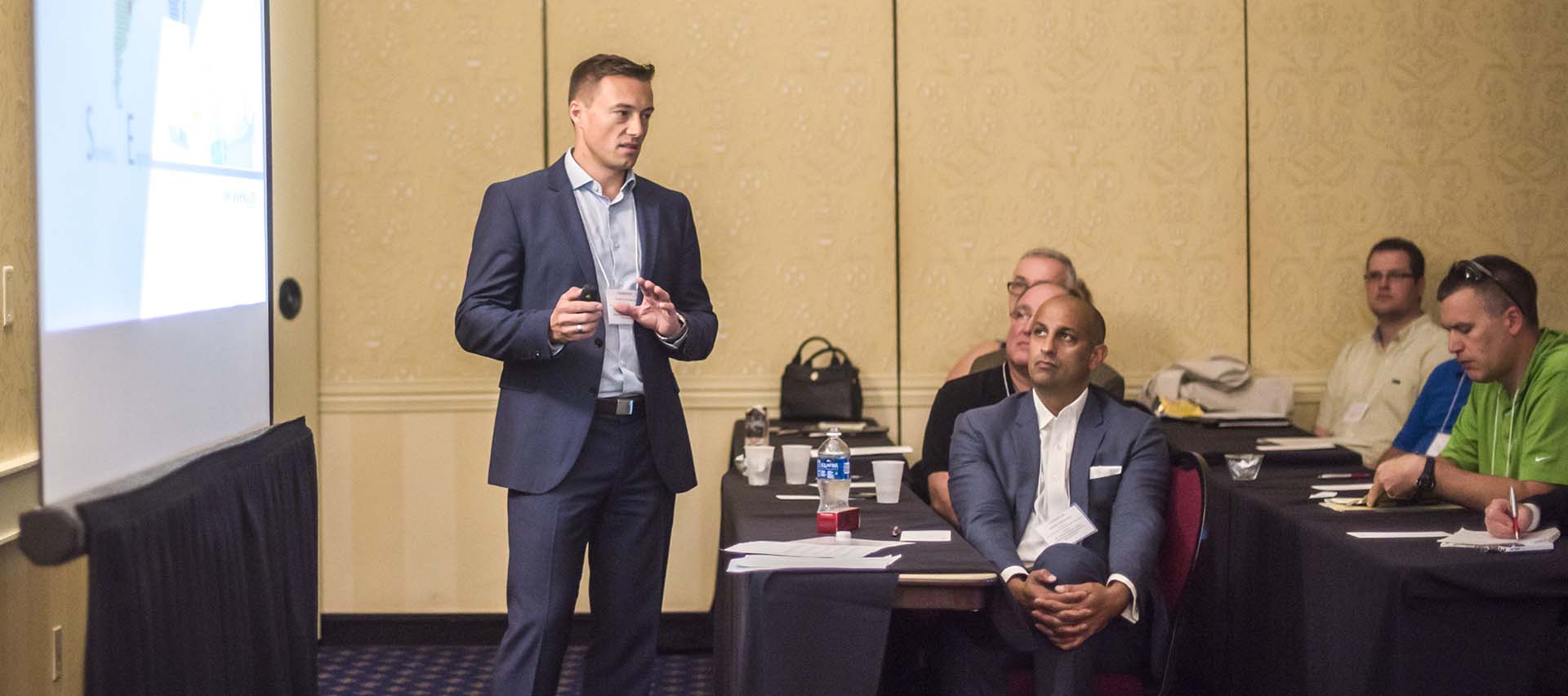 Eastman and AVEVA Collaborating On Data-Centric SEIGA Platform
Eastman Chemical Co. is making the journey from document-centric to data-centric through a working relationship with AVEVA Group PLC. Together, they're creating a digital engineering platform for Eastman and calling it SEIGA, which stands for Seamless Engineering Information Global Access.
Data-centricity means viewing information in a database instead of on paper or in hand-edited computer files, David Thompson, an Eastman senior associate electrical engineer, told a packed house at an eChem Expo seminar. "Our purpose is to streamline the use of engineering data, using commercially available software tools," he says.
Eastman began working with AVEVA to achieve data-centricity about year and a half ago, and the relationship is now taking its first mature steps, according to Roland Schneefuss, a senior account manager for AVEVA. His company, which is based in the UK and has U.S. headquarters in Houston, got its start half a century ago and broke into the American market in about 1985 with clients that included Dow Chemical Co. These days, AVEVA thinks of itself as a software provider with 1,600 employees worldwide and 250 in the U.S.
Companies use AVEVA's technology mainly for project execution and operations information integrity management, two areas that increase capital efficiency reliability, Schneefuss says. Becoming data-centric fosters collaboration, he notes, providing the example of an employee who draws schematics on paper but uses the newest computer interfaces to work closely with a colleague who makes laser scans.
Thompson says a single data-centric document can replace the multiple documents often created as a project moves on memory sticks from conceptual engineering through detail engineering, with each exchange of information creating a new version that provides an opportunity to introduce error.
That won't happen when data-centricity keeps everyone on the same page, Schneefuss maintains. "The information that our users create has direct input into operations strategy," he says. "If you are changing a plant, you need to do it safely and reliably and deliver the project on-time and within budget – but also you have to make sure that you're not turning on the wrong valves and switching off the right ones."
Effective decision-making requires access to the latest information so that owner-operators can make the right choices at the right time to keep various disciplines working together, Schneefuss says. In his view, AVEVA's services form one of the two pillars of decision-making, and the other is real-time data.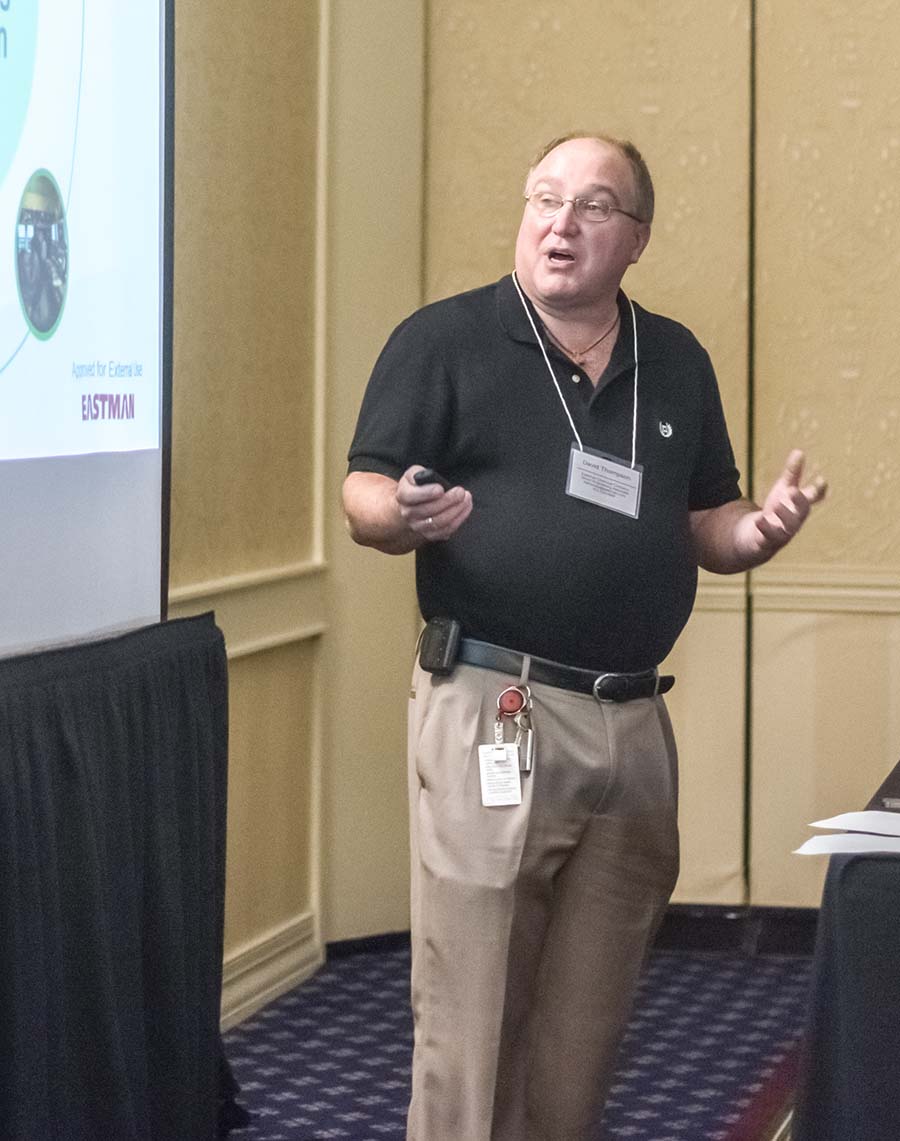 During changes in a plant, one department makes a decision and that affects other departments, Schneefuss continues. Those decisions are readily communicated in an integrated data-centric environment, he maintained. "You want to know what's going on on the other side of the fence," he adds.
With data-centricity, a project can move from concept to construction to operation with a single set of data in a consistent format, Thompson says. There's no more confusion over what document is the latest because there's only one master document.
Data-centricity also eliminates manually entering and re-entering data, Thompson notes. "Once the data's entered, human hands should never touch it again until it changes," he says.
Companies tend to introduce data-centricity in one department and then move the technology into other departments, Schneefuss says, and Thompson notes that Eastman is using that approach.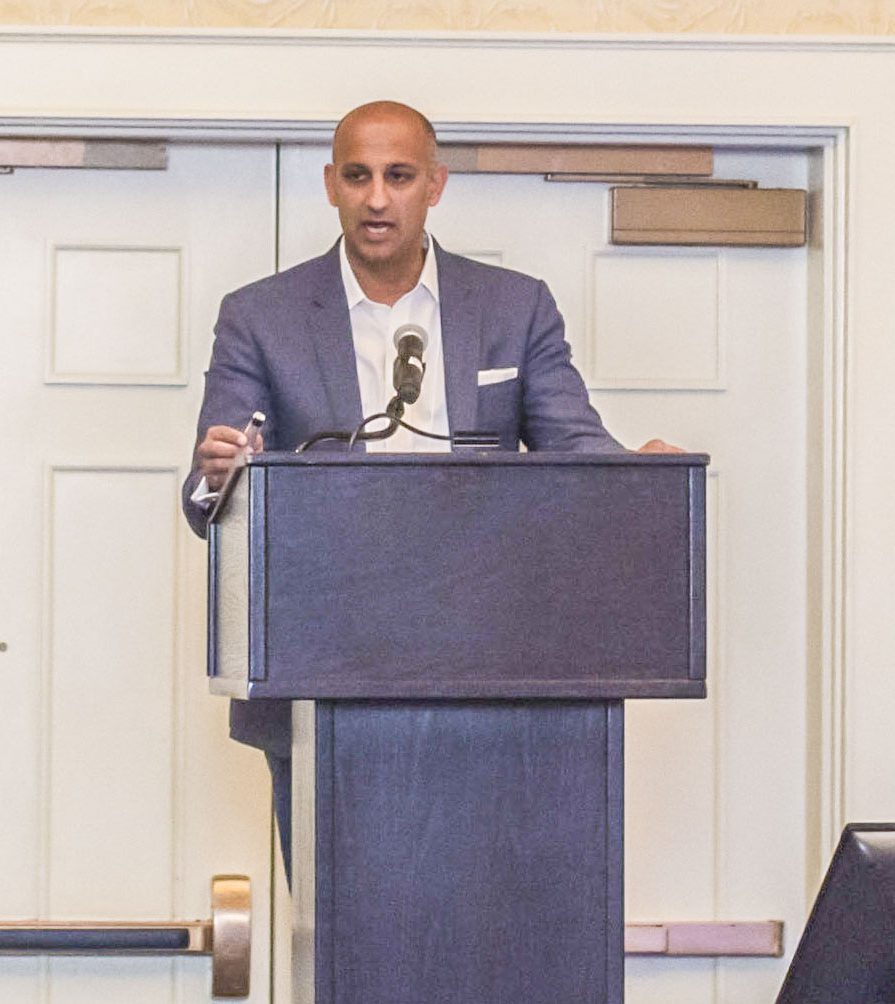 In seminars and an exhibit floor booth at eChem Expo, AVEVA described how it's working with Eastman to improve instrumentation engineering efficiency. Besides explaining that detailed and specific work, the company presented a broader interpretation of the future of data-centric project execution strategy.
AVEVA uses large touch screens to help companies visualize operational assets, and the company demonstrated the devices on the exhibit floor and in the booth to "give a taste of our technology," Schneefuss says. Moving from paper to digital devices captures the attention of a new generation of engineers who came of age in the computer era, he maintains.
The company developed some of its technology jointly with Microsoft in the last couple of years, Schneefuss notes. For projects in general, not specifically the work with Eastman, AVEVA can help owner-operators remove 15% to 20% of project execution costs by eliminating "rework," he says.
The next leap will come with introducing artificial intelligence into the data-centric approach, Schneefuss says. "In four to eight years, when all the paper is gone, we can see the technology suggesting certain decisions – best practices, how to build a structure or how to classify that document." It will inform a user that if one document changes, several others must change, too, he predicts.
It's a vision of a future that differs greatly from today's workplace. Now, engineers spend 20% of their time searching for information and 50% to 80% of their time moving around the information they've found, Schneefuss says.