Taking a Holistic Approach to Digital Transformation:
Realizing operational benefits and increasing capital and human effectiveness.
Digital transformation involves more than technological changes. By taking a holistic approach to account for necessary human, capital, and hardware changes, organizations can develop stratagems for scalable and sustainable solutions.
Accelerating Digital Transformation.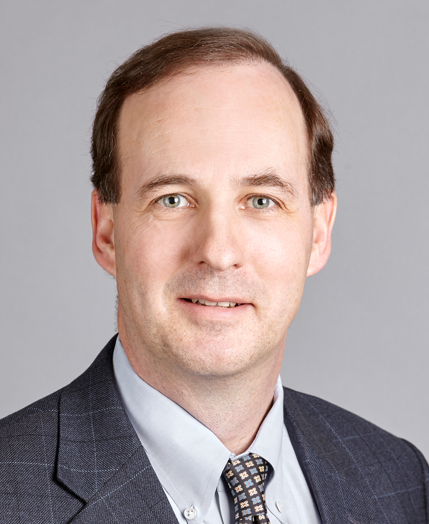 Digital transformation doesn't have to be a daunting process. How do you accelerate it?
"By thinking holistic, simplifying it, and being business-focused," says David Stonehouse, Global Practice Leader at Rockwell. "You need a plan to tackle challenges and then make those solutions scalable and sustainable."
Rockwell Automation, Inc., a provider of industrial automation and information technology with 23,000 employees worldwide, returns to eChemExpo with a commitment to providing specialized technologies and expertise to help customers adapt to a rapidly changing marketplace. As this year's event is a celebration of the 100th anniversary of Eastman, eChemExpo is also proud to welcome Rockwell, a company with over 100 years of innovation.
"We're noticing an industry trend: because of the complexity and variety of technologies, services, and lack of well-defined use cases, we're finding that clients are looking for partners that they can work with over a much broader range of issues and topics," says Stonehouse. "We'll be sharing about our service capabilities along with the idea of being a partner. That includes hardware automation, software analytics, networking, cybersecurity, cloud infrastructure, and our ecosystem of partners."
Rockwell will have an impressive presence on the exhibit floor, showcasing its innovations in automation and information systems. An augmented reality solution promises to increase human capital effectiveness by improving situational awareness for operators. A cybersecurity solution provides continuous vulnerability detection, continuous threat monitoring, and secure remote access. New smart sensors can increase safety by automating continuous real-time monitoring, anomaly detection, and diagnostics. All of these technologies can be stacked to provide a complete solution depending on what the desired outcome is. Plus, Rockwell will highlight a DCS (Distributed Control System) that integrates automation operations to drive system productivity, increase efficiencies, and reduce costs.
Rockwell will be hosting two seminars at eChemExpo. The first is "Digital Transformation: Realizing Operational Benefits & Mitigating Compliance Risks." The second is "How Digital Technologies Improve Asset Performance and Human Capital Effectiveness."
We're finding that clients are looking for partners that they can work with over a much broader range of issues and topics.
David Stonehouse, Global Practice Leader
You've got to look at how you're trying to improve operations, apply technology to it,understand the benefits, costs, and enable people to make smarter decisions.
David Stonehouse, Global Practice Leader
Digital Transformation: Realizing Operational Benefits & Mitigating Compliance Risks
"People find digital transformation very complex," says seminar presenter David Stonehouse, Global Practice Leader. "We'll be talking through how you can simplify that process. You've got to look at how you're trying to improve operations, apply technology to it, and understand the benefits, costs, and people forward process."
"Globally, companies are continuing to face budget constraints and pressures to keep operational expenses under control," says Stonehouse. "At the same time, the industry is experiencing a greater degree of compliance. While companies see the need to transform, they are having trouble embarking on the transformation journey."
By utilizing new technologies and designing data-enabled connected operations systems, organizations can use all this new data to make decisions faster, with more accuracy and less risk. The convergence of IT and OT systems with the right digital solutions can see increases in asset utilization, uptime, material yield data, and labor productivity on the operating side. SVPs of operations, plant managers, CIOs, CTOs, and plant and control engineers would all benefit from learning how digital technologies can improve operational excellence.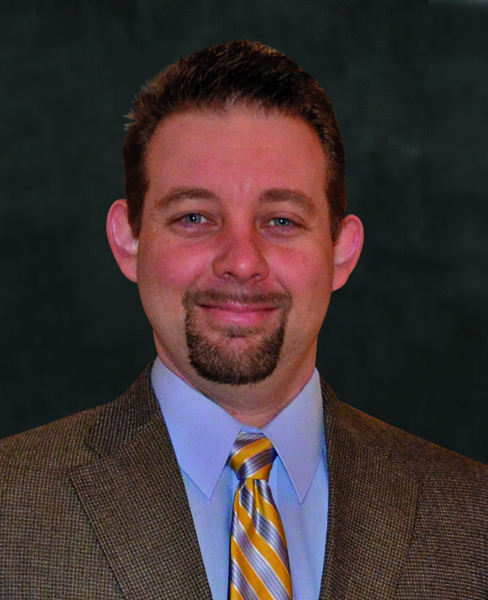 Gordon Bordelon, Global Technical Consultants Manager, will share how digital technologies can unify control systems and improve safety and efficiency.
"As plants age and consolidation brings together a variety of control systems and technologies under one roof, chemical companies have to take a fresh look at the safety and efficiencies of their operations in terms of unit performance and challenging workforce environment," says Bordelon. "Younger employees new to the chemical industry expect an ease of communication and the incorporation of modern technology. How can our industry meet these expectationswhile addressing application and compliance requirements?"
"There's a lot of knowledge and expertise that's leaving the plant with retiring employees instead of being passed to the newly hired chemical engineers and plant operators that are coming in," reports Bordelon. "This human capital issue is not unique to the chemical industry—we see it in most process industries. During the panel, we'll take a look at how some best-in-class customers address this problem alongside other issues facing our industry."
"First, one of the critical concepts of data aggregation and the contextualization of asset data models is that no two plants are the same, so it's vital to create models of asset classes that enable you to use standardized libraries on top of individual assets. Second, we'll talk about how a global oil and gas company is using AR and VR to help increase the situational awareness of human operators. Third, we'll explore how to employ smart sensors to help operators make informed decisions while increasing worker safety. Fourth, we'll share some case studies that address how LogixAI, one of our analytics solutions, fits into our process control system to allow for a scalable and automated solution for predictive or prescriptive analytics."
Attendees will walk away knowing the importance of a comprehensive digital foundation, the importance of designing for scalability, and how predictive and prescriptive analytics can improve asset utilization.