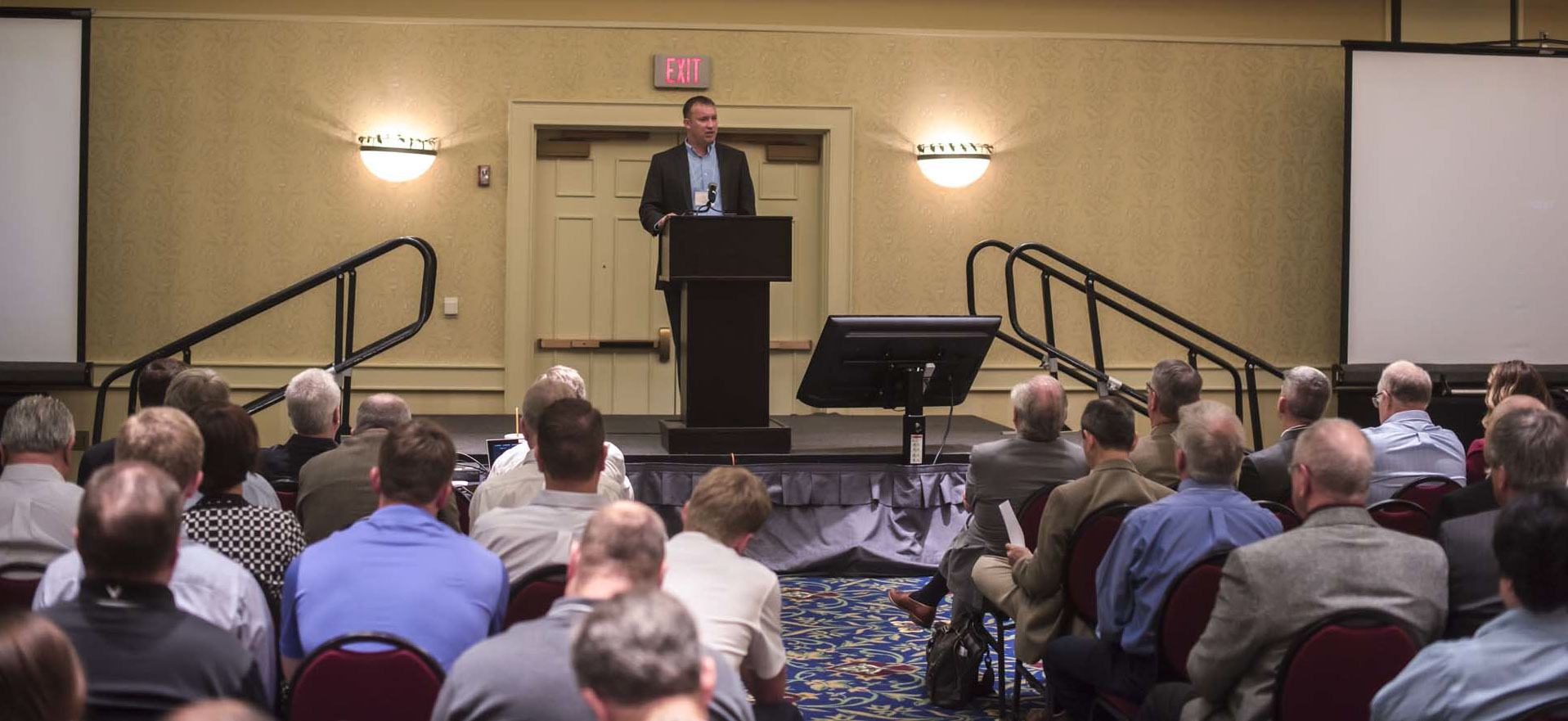 Aetos Group Joins With Mistras Group To Deploy Drones For Plant Inspection
Some marriages are made in heaven, but Aetos Group and Mistras Group cemented their bond at chemical plants. Aetos Group operates drones that inspect the plants, and Mistras Group analyzes the resulting data.
The story begins with Aaron Cook, president of the Aetos Group. He worked as a corporate pilot for six years before becoming head of the flight department at his alma mater, Northwestern Michigan College, at the unusually young age of 27.
Searching for a way to keep his students relevant in the coming years, Cook hit upon the idea of training them to handle Unmanned Aerial Vehicles (UAVs), or drones as they're generally known.
But NMC was ahead of its time when it began offering UAV instruction in 2009 – there weren't any appropriate jobs yet, Cook recalled. So he helped form Aetos Group in 2010, and soon discovered opportunities to use drones in oil and gas refining and chemical plants.
That led Aetos Group to work with the Dow Chemical Co. for three years to research the role of drones around plants. In 2015, Aetos Group obtained a license to work commercially – not just conduct studies.
Having witnessed the intricacies of the engineering world, Aetos Group began seeking a partner in the industry, Cook said. It soon found Mistras Group, a company that provides asset protection software to evaluate the structural integrity of energy industrial and public infrastructure. The two entities seemed like a good fit, so Mistras Group agreed to buy Aetos Group.
Mistras Group, with offices in North America, Europe, Asia and Australia, was founded in Greece in 1978 and employees 5,500 to 6,000 workers, about 75 percent of the in the United States, said Russ Davis, the company's manager of asset integrity services.
The large, experienced Mistras Group finds that Aetos Group can aid in the inspections necessary to ensure that plants are operating as intended, Davis said.
"What we provide," said Cook, "is a delivery tool for testing equipment. Today, that equipment is visual cameras and gas-detection cameras." The drones will soon provide ultra-sonic testing and other services, he said.
Aetos Group had seen the need for inspection drones because one of its founders came from the chemical industry, Cook noted. High-quality, timely data from drones lessens the need for workers to scale scaffolding to peruse equipment, he said. "If the job is dull, dirty and dangerous, it's a good candidate for robotics," he maintained.
Drones become the obvious choice in the case of a flare, Cook said. In that situation it may be nearly impossible to erect scaffolds, impractical to hover in a helicopter and frightening for an employee to get a closer look from a crane, he noted. But many departments can avail themselves of UAVs for inspection, environmental protection, regulatory compliance and safety, he said.
Not just anybody can operate the drones, Cook maintained. Regulatory agencies require the presence of someone certified and experienced with aircraft, he said. But that flyer's seldom the person who can evaluate the data. "You really need multiple pieces of the puzzle for it to make sense," he said.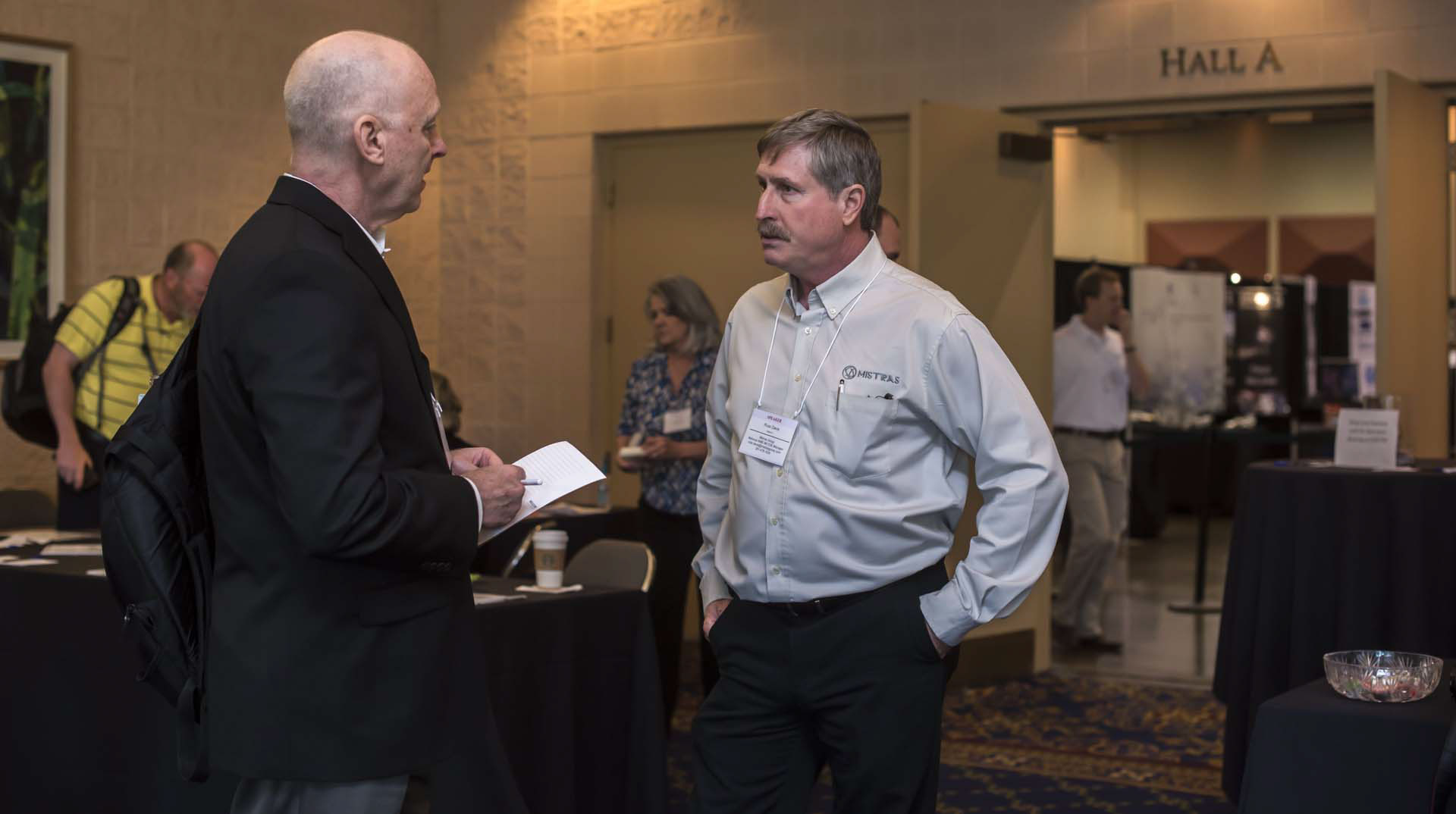 Aetos deploys three two-member drone crews and expects to add another crew each month for the foreseeable future, Cook said. The operation's small and growing quickly because the Federal Aviation Administration began allowing this use of drones only 18 months ago, he noted.
So far, the crews are proving themselves productive, according to Cook. What used to take two weeks now takes a day or half a day, he claimed. "Yesterday, we inspected two stacks,' he said. "They were 250-feet tall." Scaffolding or a crane would have required much more work and time, he emphasized.
Cook and Davis anticipate finding more uses for drones at plants. "We're just beginning to scratch the surface," Davis said. "We have an R&D group out of our Princeton (N.J.) office developing new technologies to augment our services." Mistras employees present problems to the group, and the group solves them – often with drones, Davis said.
Within a couple of years, Cook anticipates that plants will keep resident drone operators on-hand instead of calling in crews for temporary stays. The situation would parallel today's use of resident scaffold builders, he said.
Sensors will become smaller and lighter, Cook Predicted, thus enabling crews to pack more information-gathering power into their drones.
In general, human contact with drones and other robots will decrease as time goes on, Cook said. "You'll send them out to do their job," he said, "and ask them how it went when they get back – just as you do now with humans."